November 24, 2020

214 Views
Personal wealth in a changing world – we are all responsible for ourselves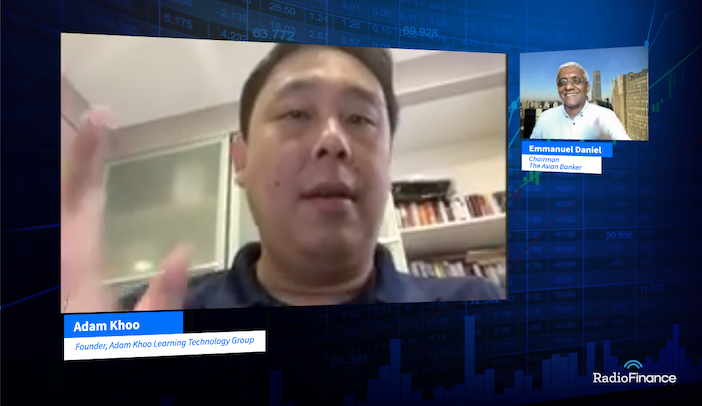 We speak to investment guru, Adam Khoo, on his candid views on the questions his students and followers are asking him about their own investments, and also his views on where the traditional banks and wealth managers are failing to meet the needs of their customers.
Online trading mentors have taken on the investment and wealth management industries in a big way by teaching people all over the world to trade securities personally to create second incomes and build wealth. Yet, there is an underlying conservatism in the personal philosophies of veterans like Khoo.
Khoo is better known as an author, entrepreneur and founder of his own learning group that runs courses ranging from financial market trading, personal transformation to children/youth education. Over the last 17 years, it claims to have trained over 1.8 million individuals and more than 500 organisations in 19 cities around the world. He has a following of more than 599,000 on social media.
In this wide ranging RadioFinance Live Chat, TAB founder and chairman Emmanuel Daniel will press Khoo to reveal more of his own background and motivations, as well as his views on the current developments globally and how investors should think about opportunities.
Host:
Emmanuel Daniel
Founder & Chairman,
The Asian Banker
About The Asian Banker RadioFinance:
The Asian Banker RadioFinance aims to enhance understanding of the finance industry globally by bringing together thought leaders, industry experts, practitioners and futurists to examine current, critical issues through a discussion facilitated by visual and web-based platforms. Through the use of interactive technology, participants do not have to take time out from their crowded schedules or leave the comfort of their own desks.