Scaling digital in the competitive hyper-connected Thai market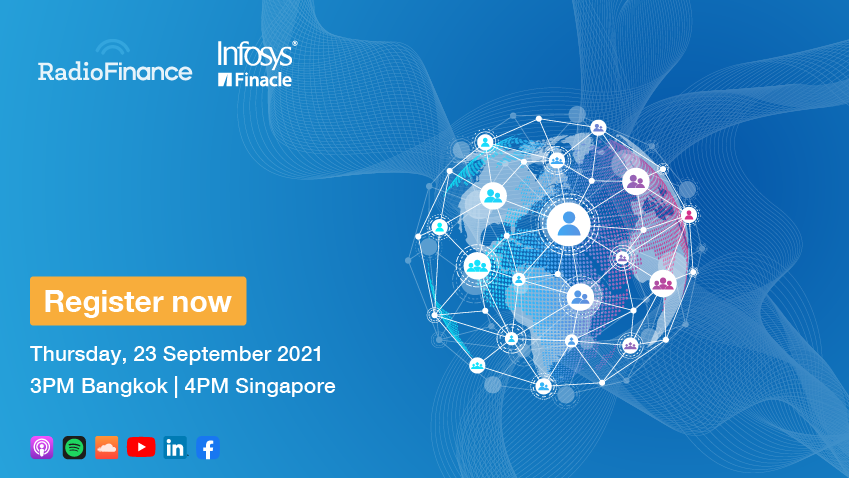 Thailand has one of the most sophisticated telecommunication infrastructures in Southeast Asia, boasting one of the fastest fixed and mobile broadband speeds in 2020 according to the Speedtest Global Index. The country's strategic investment in information and communications technology (ICT), especially the roll-out of 5G amid the pandemic, will further transform its economy, enabling businesses to leverage new and exciting ways of connecting with customers. Thai consumers also account for one of the highest mobile penetration, social media usage, internet banking access and cryptocurrency ownership rates in the world.
The country has also launched a Thailand 4.0 initiative to develop its digital economy. The Digital Economy Promotion Agency (DEPA) reported that its digital economy grew by more than 10% in 2020 to reach $20.6 billion. Gross merchandise volume (GMV) totalled $18 billion, and the digital economy is projected to more than double to $53 billion by 2025 according to the Google-Temasek eConomy SEA 2020 report.
The digitalisation of the Thai financial services sector has been aggressively supported by the Bank of Thailand. The central bank introduced the PromptPay real-time retail payment and the National Digital Identity (NDID) systems as part of its Payment Systems Roadmap. Now in its fourth stage, the roadmap has facilitated the creation of customer-centric ecosystems and platforms supported by digital payments. In 2020, the number of registered PromptPay users surpassed 50 million with a daily transaction value of more $2.5 billion. Incumbent banks, non-bank financial service players and fintechs have responded to this growth by building more mobile applications and open API-enabled banking platforms to embed digital payments and finance into the e-customer journey and user experience.
In this RadioFinance session, we will engage key decision-makers and industry players to explore their strategies in accelerating Thailand's digital journey and highlight the opportunities created by emerging technologies to revolutionise the financial services industry in the digital-first era.
The discussion will offer clear insights on:
Utilising cloud banking by enhancing operating models to become digital-first

Open banking, APIs ecosystem, AI, RPAs and real-time collaboration to accelerate digital transformation

Digitalisation and embedding core banking services such as lending, deposits and payment into the e-customer journey – where do Thai banks stand?
Host:
Supported by: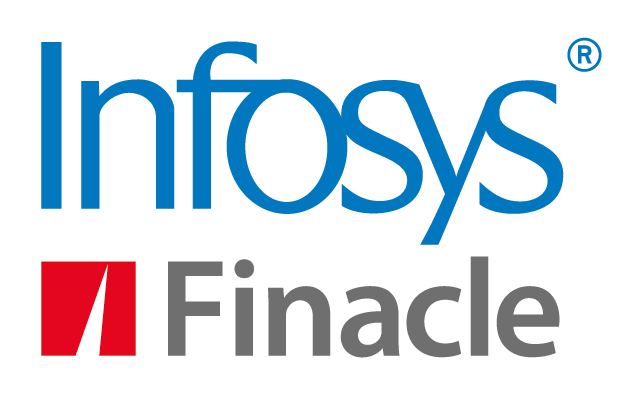 About The Asian Banker RadioFinance:
The Asian Banker RadioFinance aims to enhance understanding of the finance industry globally by bringing together thought leaders, industry experts, practitioners and futurists to examine current, critical issues through a discussion facilitated by visual and web-based platforms. Through the use of interactive technology, participants do not have to take time out from their crowded schedules or leave the comfort of their own desks.