Banks struggle to ensure quality and timeliness of data
Senior executives in data management, technology and risk management from leading banks in Southeast Asia shared their perspectives on challenges and how they are designing data strategies and architecture to address the evolving customer and business needs.
As economies become more digital and competition is growing, banks find it increasingly important to deliver a unique and contextual customer experience. Most banks still grapple with vast amount of structured and unstructured data across silos, fragmented applications and a complex legacy technology environment.
Han Hwee Chong of RHB Bank, Kamaruzaman Bin Mohd Noah of Maybank (Malaysia), Hendy Gunawan of Maybank (Indonesia), Razak Idris of Bank Muamalat, Swee Leong Ang of CIMB together with Koh Ee Laine of Commvault, Thomas De Souza and Suraj Kotipalli of Hitachi Vantara debated on how banks are rethinking technology and productising data to drive business value, real-time risk management, and ransomware resilience.
Chong said speed and building the system that enables banks to use analytics and personalise customer interactions are key to real-time data capability. Noah put emphasis onreplicating data within the organisation, the use of data for robotic process automation and application programming interfaces and building an interconnected system around it.
Ang highlighted the importance of data hygiene, keeping the system clean as one of the best practices in real-time risk management, threat detection and data security. Gunawan saidprioritising customer data is more sensitive with regards to risk management.
Idris added that people, process, governance and technology are key factors that they focus on when ensuring standardisation of data processes. De Souza underscored the value of data, especially with the changes in customer demand and emergence of various intelligent technologies. Laine pointed that active monitoring of live and backup data lessens ransomware risks.
The panellists also talked about how effective data needs the combination of right strategy, technology, data process and data framework for a competitive edge and better customer experience.
The following key points were discussed.
Challenges faced due to legacy systems, different data formats and speed of technology maturity

Effective strategy and design for the data architecture includes risk management, optimising data along with agile technology and data flows

Having a multi layered approach to address cyberattacks and ransomware

Technology is a key enabler of data architecture, but people and processes must also be addressed

Unified customer experience and data availability is the key when it comes to digital transformation

Data needs to be managed intelligently to ensure that it meets the business needs along with risk management, compliance and cost optimisation.
Hosted By:
Supported by: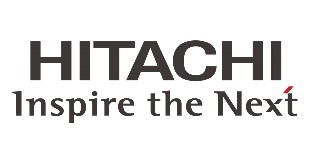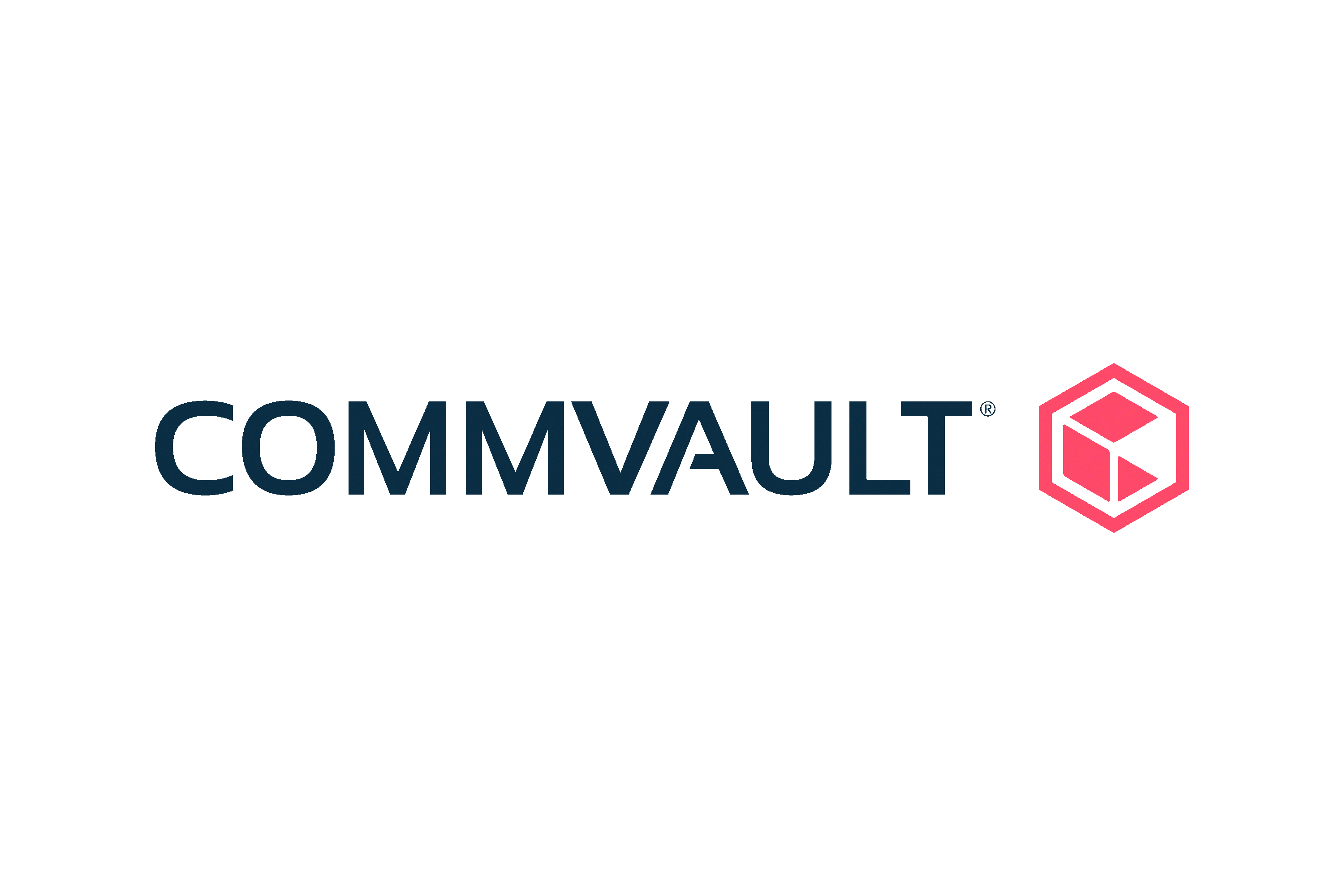 About The Asian Banker RadioFinance
The Asian Banker RadioFinance aims to enhance understanding of the finance industry globally by bringing together thought leaders, industry experts, practitioners and futurists to examine current, critical issues through a discussion facilitated by visual and web-based platforms. Through the use of interactive technology, participants do not have to take time out from their crowded schedules or leave the comfort of their own desks.