Debate – Are banks ready for data-driven customer experience and enterprise risk management?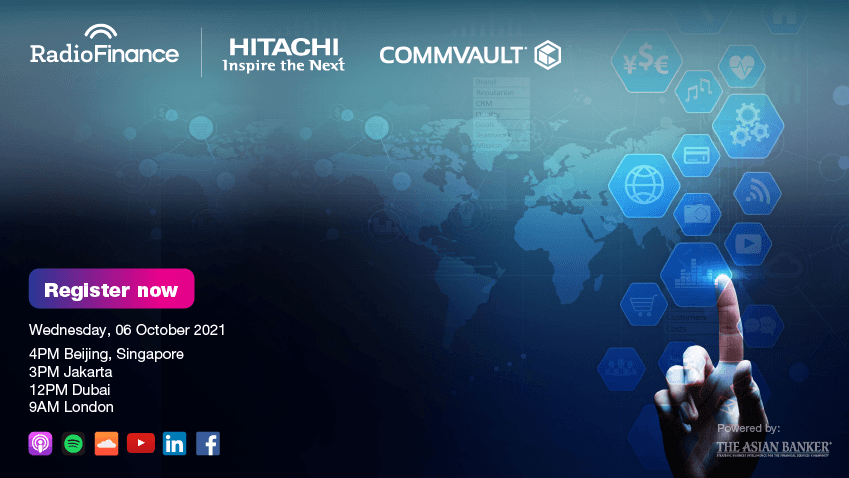 As economies become more digital and the competition from new fintech players grows, banks find it is increasingly important to deliver a unique customer experience. Customers seek experiences that are seamless, contextual, and personalised. Banks increasingly realise the need to better understand their customers, anticipate their needs and offer the right product at the right time. This requires a reassessment of their data and analytics capabilities.
Most banks still grapple with vast amount of structured and unstructured data across silos, fragmented applications and a complex legacy technology environment. Banks struggle to ensure quality and timeliness of data that they collect and store, as well as to analyse it for insight and intelligence to drive decisions. Meanwhile, data security challenges have escalated with a surge in sophisticated cyber and ransomware related attacks. This accentuates the need for agile data architectures with stronger analytics and security features, including real-time threat detection and data immutability.
Leading banks are integrating data frameworks with artificial intelligence and advanced analytics for timely actionable insights to build personalised and intuitive customer journeys. Real-time analytics can enable them for more meaningful customer interactions, drive revenue opportunities through precise marketing and mitigate operational risks through real-time fraud and cyber-attack prevention.
In this RadioFinance session we will discuss how leading banks are rethinking operations and technology and productising data to drive business value, real-time risk management, and ransomware resilience. It will focus on hot button areas such as:
How banks can transform towards an agile and future oriented data architecture to drive revenue and mitigate risk

Operationalising real time analytics and AI on integrated data to drive customer journey and contextualised experience

The complexities and best practices in real-time risk management, threat detection, data security and data immutability

How to build an effective protection, resilience and intelligence framework to address the growing ransomware challenge
Guests include: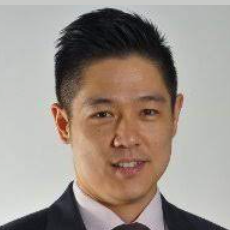 Han Hwee Chong
Group Chief Risk Officer,
RHB Banking Group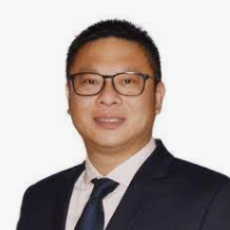 Billie Setiawan
Head of Enterprise Data Management,
CDO, CAO, CDAO, PT Bank Mandiri (Persero) Tbk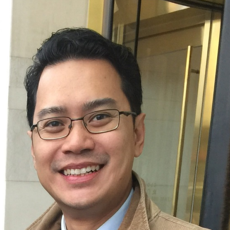 Kamaruzaman Mohd Noah
Head Operations Malaysia & Transformation & Strategy Group Operations, Maybank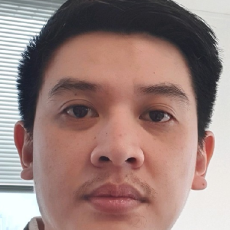 Hendy Gunawan
Head of Data Governance - Maybank Indonesia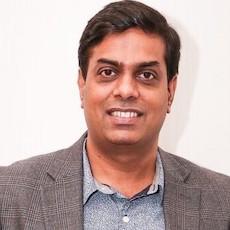 Suraj Kotipalli
APAC Business Leader, Content & Data Intelligence Solutions, Hitachi Vantara
Hosted By:
Supported by: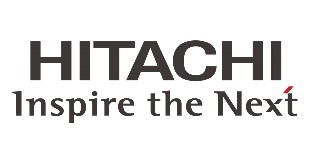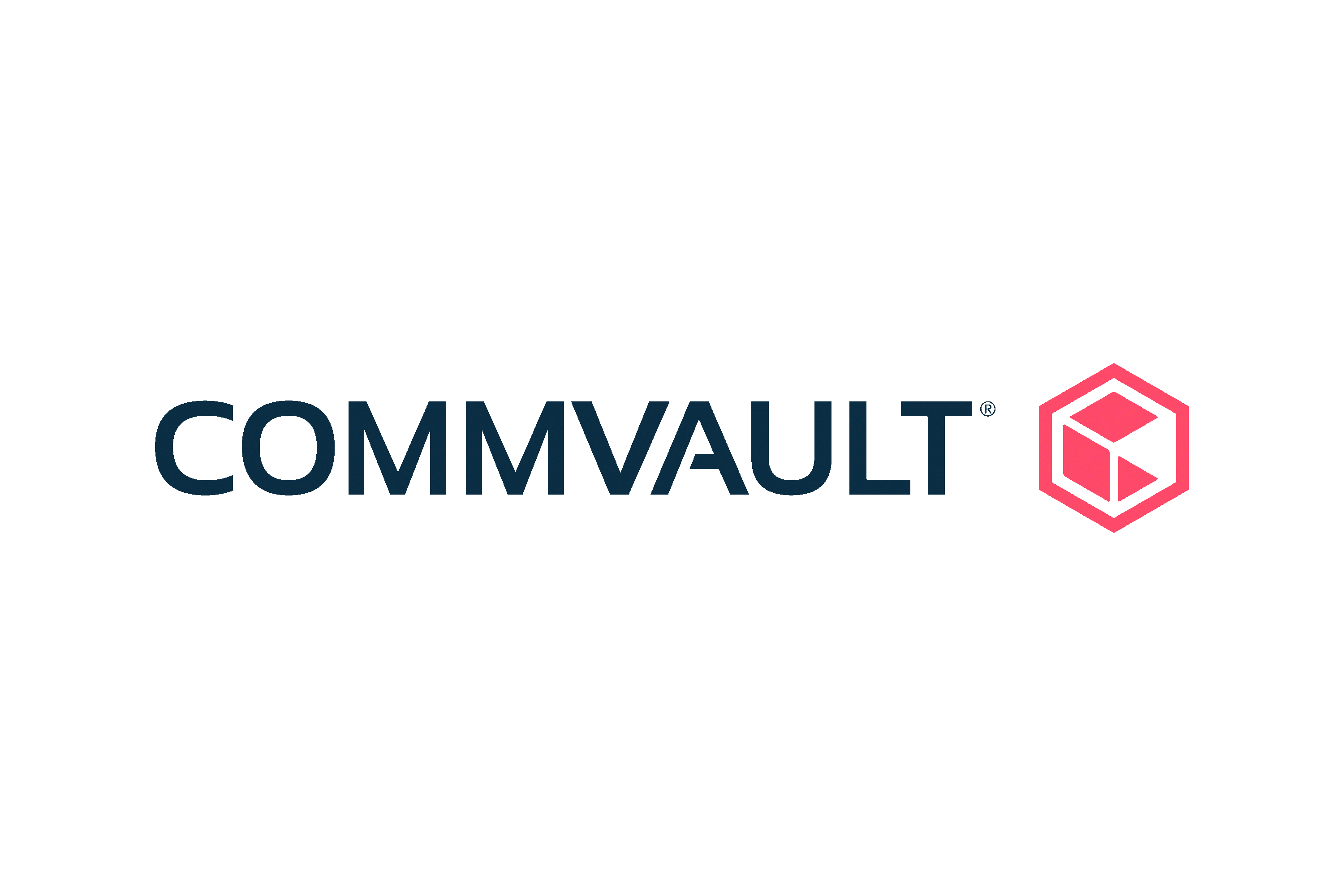 About The Asian Banker RadioFinance
The Asian Banker RadioFinance aims to enhance understanding of the finance industry globally by bringing together thought leaders, industry experts, practitioners and futurists to examine current, critical issues through a discussion facilitated by visual and web-based platforms. Through the use of interactive technology, participants do not have to take time out from their crowded schedules or leave the comfort of their own desks.