Driving data intelligence in a multi-cloud environment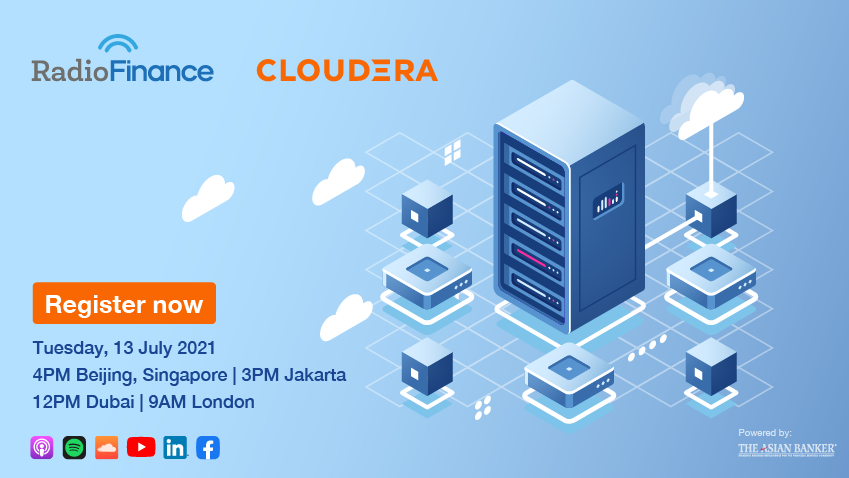 The shift to digital transactions has given consumers convenient, 24/7 access to responsive and contextualised experiences. In order to provide such customised services in real-time in an increasingly O2O (online-to-offline) environment, financial institutions are modernising their technology architecture and infrastructure with cloud-based capabilities. This has empowered institutions with greater agility to innovate, as well as more scalable, secure and efficient operations.
Over the last few years, the adoption of cloud computing has accelerated, with more institutions moving towards hybrid and multi-cloud strategies to enable greater flexibility and security. However, this entails challenges in data integration and processing speed.
A well-designed cloud strategy with an integrated data management architecture can empower institutions to deliver real-time intelligence, analytics and decisioning, as well as provide faster and more differentiated customer experience.
This RadioFinance session will debate key issues surrounding the development and implementation of an effective multi-cloud strategy as well as building the right data infrastructure to drive real-time analytics. It will focus on hot button issues such as:
Designing the right cloud strategy to drive real-time capabilities and flexible, secure and scalable operations

The challenges and complexities in a multi-cloud implementation environment and how these may be addressed

Integration of data systems in a hybrid environment to meet data governance and compliance requirements

An effective data strategy to transform into an intelligence driven organisation with real-time analytics and decision capabilities and to deliver a differentiated customer experience
Invited guests include:
David Hardoon, Senior Advisor for Data and Artificial Intelligence, UnionBank of the Philippines
Bhupendra Warathe, Chief Technology Officer, Cloud Transformation, Standard Chartered
Johnson Poh, Executive Director and Head, Group Enterprise Artificial Intelligence and Data Science, UOB
Ashish Abraham, Head, Risk Analytics, Retail Lending, HDFC Bank
Remus Lim, Managing Director, ASEAN and India, Cloudera
Host: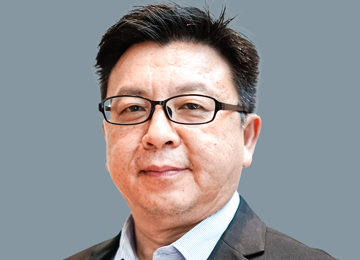 Foo Boon Ping
Managing Editor, The Asian Banker
Supported by:

About The Asian Banker RadioFinance:
The Asian Banker RadioFinance aims to enhance understanding of the finance industry globally by bringing together thought leaders, industry experts, practitioners and futurists to examine current, critical issues through a discussion facilitated by visual and web-based platforms. Through the use of interactive technology, participants do not have to take time out from their crowded schedules or leave the comfort of their own desks.