August 05, 2021

1427 Views
How are FIs ensuring operational resilience in a hyper-digitised environment?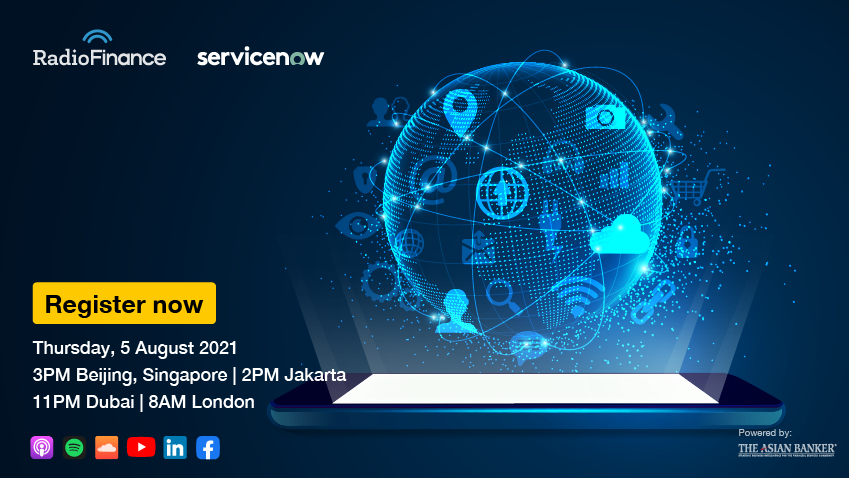 The financial services industry has witnessed an accelerated shift towards digitisation since the outbreak of COVID-19 pandemic. Customers expect differentiated experience, faster and completely digital mode of delivery and real time transactions while institutions feel the need to improve operational efficiency and resilience. These necessitated greater end-to-end automation of workflows and integration of risk management and control into digitised processes and customer delivery.
The changing regulatory environment and customer behaviour are also encouraging financial institutions (FIs) towards the adoption of open banking frameworks and application programming interface (APIs) to scale services, deepen customer engagement through partnership with fintechs and other financial players.
As a result of this push towards digitisation, new vulnerabilities and gaps in systems have emerged and FIs are facing increased incidence of frauds as well as cyber related risks and threats. As institutions shift to digital and remote work to maintain business continuity during the pandemic, they are exposed to vulnerabilities in the systems. There is need for more robust control, compliance and governance frameworks to increase operational resilience. Banks and non-banks alike are more focused on realising the gains of operational efficiency through improved productivity, product delivery and customer satisfaction.
This RadioFinance session will debate key issues impacting the ongoing transformation within the industry and discuss the different approaches practised by various market players. The discussion will offer clear insights on:
Trends driving digital transformation and adoption of technologies such as APIs, open banking and cloud, to enable new business models and enhance customer experience

Automating and digitising end-to-end workflows and processes for greater efficiency, control and resilience

Ensuring the security, stability and robustness of IT processes and services as part of integrated risk management

Rethinking cybersecurity and building effective defence through integrated initiatives

Implementing a strong risk and compliance-based framework with effect enterprise level data aggregation and analytics
Hosted By:
Supported by:

About The Asian Banker RadioFinance
The Asian Banker RadioFinance aims to enhance understanding of the finance industry globally by bringing together thought leaders, industry experts, practitioners and futurists to examine current, critical issues through a discussion facilitated by visual and web-based platforms. Through the use of interactive technology, participants do not have to take time out from their crowded schedules or leave the comfort of their own desks.