Payment-as-a-service – How the payment industry is redefining customer experience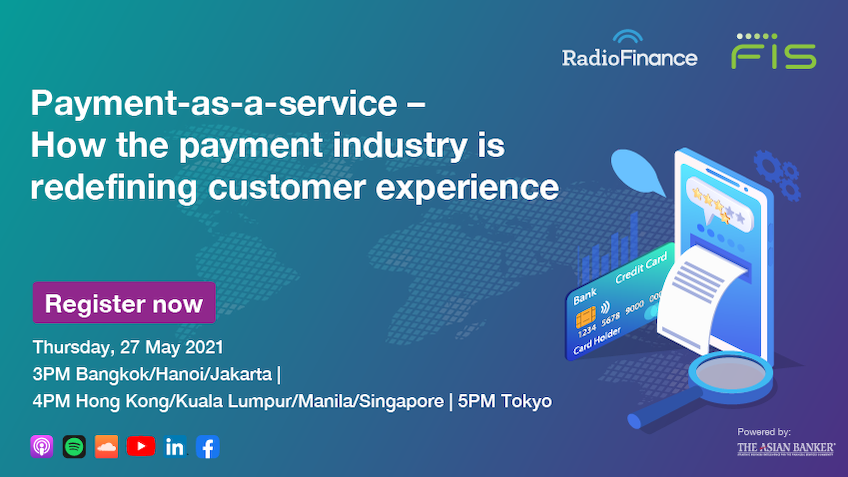 The payment industry has had to evolve amid the coronavirus outbreak as consumers are forced to turn to cashless, remote and online transactions with the increased adoption of e-commerce. Fierce competition and the absence of scale have also turned payments into a commoditised business for most players, with unsustainable margins.
In response, financial institutions (FIs) are increasing their pace of digitalisation and introducing new payment capabilities such as e-wallets, mobile and real-time payments. They are also supporting e-commerce transactions and collaborating with fintechs and merchants in digital ecosystems that are designed around customer needs and preferences.
In addition, third party processing, outsourcing and cloud hosting services are helping to modernise the payment landscape by offering FIs more cost effective, secure, scalable and transparent payment solutions.
The need to adopt new messaging standards such as ISO 20022, and digital capabilities are driving FIs to transform their payment technology and architecture. With open APIs and micro-services, they are also leveraging opportunities to collaborate with fintechs and third-party providers to better meet customer needs and at lower costs.
In this RadioFinance virtual roundtable, leaders and practitioners will discuss the latest trends in payments transformation and delve into different opportunities to create a more sustainable, customer centric and profitable business.
The discussion will offer clear insights on:
Payment-as-a-service - reinforcing the need for an innovative and sustainable digital payment platform

The rise of BNPL – utilising API, AI and machine learning to build a successful lending business

Optimising merchant payments opportunities by outsourcing with lower cost and secure data

Migrating payment services and systems into the cloud

Making cross-border payments and remittances faster, seamless and cost effective
Guests include:
Millie Gillon , Senior Managing Director & Global Head of Customer Experience, Standard Chartered Bank
Noel Santiago , Chief Digital Officer, Bank of the Philippine Island (BPI)
Kanv Pandit, Senior Vice President, Banking and Payments, Asia Pacific, FIS
Mahesh Ramamoorthy, Senior Vice President, Payments, Europe and APMEA, FIS
Co-hosted by:
Supported by: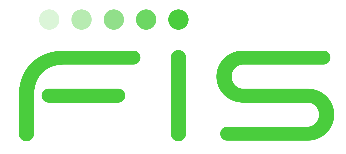 About the series:
The Asian Banker RadioFinance aims to enhance understanding of the finance industry globally by bringing together thought leaders, industry experts, practitioners and futurists to examine current, critical issues through a discussion facilitated by visual and web-based platforms. Through the use of interactive technology, participants do not have to take time out from their crowded schedules or leave the comfort of their own desks.