Scaling digital - Priorities for Vietnamese banks in next phase of digital transformation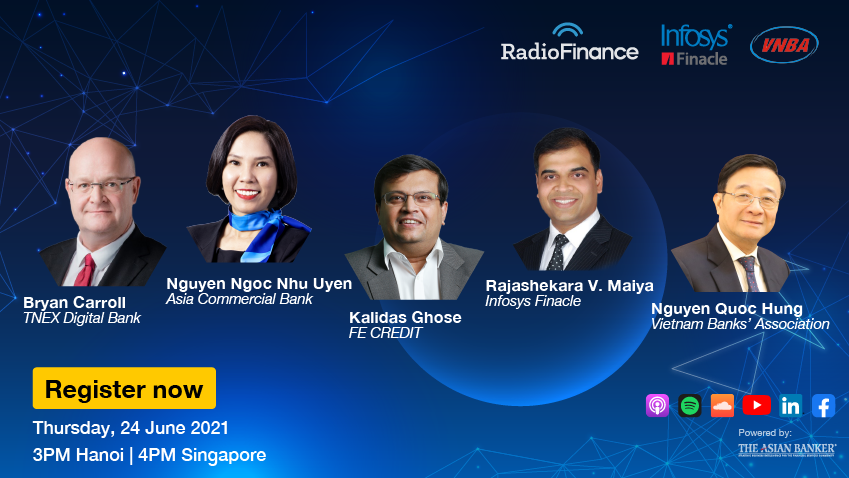 Even before the pandemic, Vietnamese banks faced a frenetic pace of change. Now, digitising at speed and scale may be the only way to survive and thrive. Digitally native organisations are using their direct-to-customer channels to deliver highly personalised experiences at scale. Platform companies are bringing more value to customers by focusing on their needs and unbundling traditional value chains to reassemble new business models. Lower barriers of entry combined with easy access to capital are creating new competitors that play by different rules. Underlying all this is the power of modern technologies that unlock possibilities.
The Vietnamese banking industry has undergone an accelerated phase of digitalisation. By and large, these efforts have manifested in upgraded front-end digital delivery and optimised processes without significant changes to back-end operations, infrastructure, technology and underlying business models.
However, some banks are moving towards the next wave of digitisation to scale up their technology stack to deliver innovation and add value to customers. Banks have become more agile, flexible and able to respond to customer needs anytime and anywhere.
Join the RadioFinance session to understand how Vietnam's most progressive banks have designed their digital strategy to better position themselves in the coming decade.
The discussion will offer clear insights on:
How Vietnamese banks are driving digital-first operating models by leveraging the power of cloud to deploy new applications or migrate existing business-critical ones?

How banks are leveraging new technologies like AI, APIs, RPA and more, to respond to the crisis, enable operational resilience, deliver personalised engagement and accelerate innovation-led growth?

What's next in terms of digitising core businesses of lending, deposits and payments?

Q&A featuring banking leaders and Finacle technology experts
Guests include:
Dr. Nguyen Quoc Hung, Secretary General, Vietnam Banks' Association
Nguyen Ngoc Nhu Uyen, Executive Vice President, Digital Banking and Data Analytics, Asia Commercial Bank (ACB)
Bryan Carroll, CEO, TNEX Digital Bank
Kalidas Ghose, Vice Chairman & Chief Executive Officer, FE Credit (VPBank)
Rajashekara V. Maiya, Vice President, Global Head for Business Consulting, Infosys Finacle
Host:
Supported by: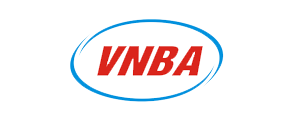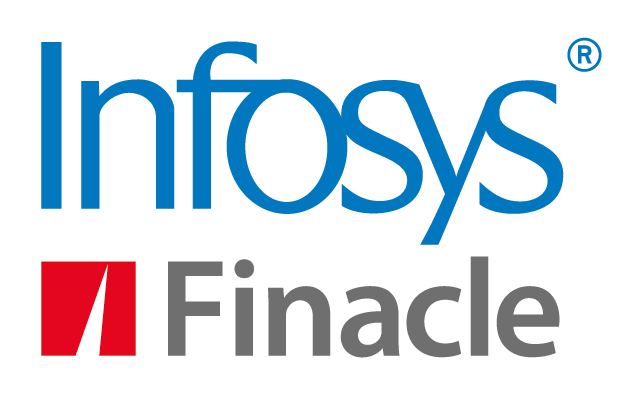 About The Asian Banker RadioFinance:
The Asian Banker RadioFinance aims to enhance understanding of the finance industry globally by bringing together thought leaders, industry experts, practitioners and futurists to examine current, critical issues through a discussion facilitated by visual and web-based platforms. Through the use of interactive technology, participants do not have to take time out from their crowded schedules or leave the comfort of their own desks.