PORTFOLIO PERFORMANCE (FINANCIAL CARDS) – CUSTOMER EXPERIENCE & TOP OF WALLET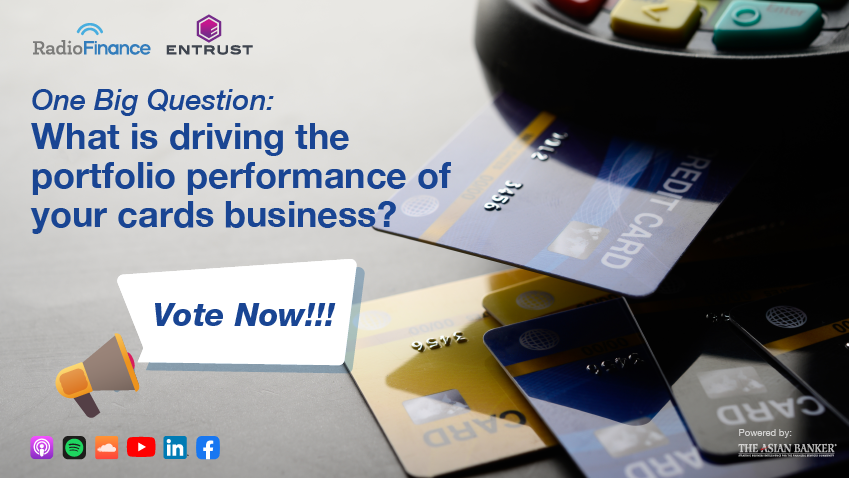 As banks, card issuers, fintechs, neobanks and other non-traditional players navigate the increasingly competitive landscape to drive payment card success, two key strategies come to mind; delivering "best customer experience" and focusing on "top of wallet" product design.
Never more critical is the need to engage customers by building trust, brand equity and loyalty. Some of the key ways to achieving this are by designing and offering relevant, simple, timely and personalised products and services.
What is driving your strategy for improving portfolio performance:
Results
Providing the best consumer experience
(Votes: 15%)
Top of Wallet product focus
(Votes: 21%)
A combination of consumer experience and top of wallet product
(Votes: 53%)
All Comments (0)