With the global outbreak of the coronavirus, businesses are facing heightened fraud risks. Fuelled by the availability of technology, AI, data and a hyper-connected world, first-party and identity frauds leveraging on social engineering techniques are fast escalating. Due to the fast elevation of financial crimes, social engineering frauds are becoming more innovative, while numerous data thefts are powering the growing identity frauds.
The financial fraud continues to increase, for example The Monetary Authority of Singapore (MAS) has banned six individuals "former bankers and insurance agents" for fraud and dishonest conduct as well as reported fraudulent messages and calls request for personal bank account information. The International Criminal Police Organisation (INTERPOL) released a statement stating that financial fraudsters are using the COVID-19 outbreak as an opportunity for scammers to send inaccurate information into the marketplace. In addition to China, Vietnam and Australia caution against fraudulent claims and scams. Accordingly, how can financial institutions build their fraud prevention readiness and manage these growing threats more effectively?
In this RadioFinance session, our top-notch guests Richard Carrick, regional head, financial crime assurance, APAC, Barclays ; Roeland van Zeijst, senior cybersecurity specialist, politie Nederland (Dutch Police) and former digital crime officer, Interpol; and Michelle Weatherhead, operations director, GBG will cover some of the burning issues in financial frauds and global best practices to prevent and manage emerging financial crimes during the COVID-19 pandemic. The discussion offers clear insights on:

What is driving the increase in COVID-19 fraud and why?
Examples and stories of how institutions are dealing with financial crime and fraud during the pandemic?
Examples and stories of what banks are doing to enhance fraud control measures in an environment of interconnected systems and digitisation
Examples and stories of how banks are applying emerging technologies such as machine learning, advanced analytics and enriched data on fight frauds in real time
Co-hosts: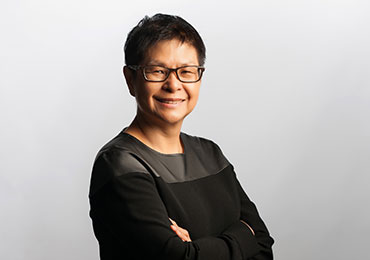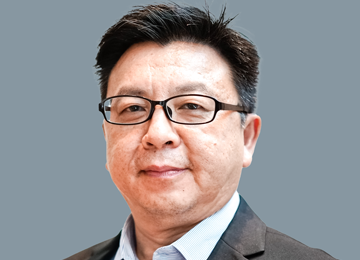 Foo Boon Ping
Managing Editor, The Asian Banker
About The Asian Banker RadioFinance:
The Asian Banker RadioFinance aims to enhance understanding of the finance industry globally by bringing together thought leaders, industry experts, practitioners and futurists to examine current, critical issues through a discussion facilitated by visual and web-based platforms. Through the use of interactive technology, participants do not have to take time out from their crowded schedules or leave the comfort of their own desks.
This session is supported by:

About GBG:
GBG (AIM: GBG) is a global technology specialist in fraud and compliance management, identity verification and location intelligence. We help organisations in financial services, telco, government services, retail, and wagering manage the entire customer journey, from KYC/AML to digital onboarding and ongoing transaction monitoring. Through GBG, organisations can validate and verify the identity and location of their customers quickly, detect suspicious behaviour, keep out bad actors and prevent financial crimes.