In 2019, eight digital banking licences were issued in Hong Kong and three in Taiwan. Up to 10 digital banking licences may be issued in Singapore and Malaysia this year. Meanwhile, the Philippines is expected to release its virtual banking regulation soon. Thailand has also signaled its intention to join these nations to license digital-only banks. The widespread imposition of social distancing measures due to the COVID-19 pandemic has also accelerated, albeit inadvertently, the adoption of digital financial services and migration from brick and mortar. As the imperative to go digital gains pace, traditional banks are also moving into the space with a clearer roadmap. How will these major paradigm shifts shape the future of the industry in Southeast Asia?
In this RadioFinance session, we will explore what it takes to win in this new digital and post-COVID-19 landscape, what are the different propositions being offered by the competition, how to overcome challenges of the traditional industry boundaries and how to create seamless customer experience to stay competitive. The discussion will focus on the following:

What are the major trends affecting banking in Southeast Asia now and the next few years? How will COVID-19 change the equation?
The shift in the way consumers and businesses view or use banking services
Opportunities and pitfalls that technology presents with regard to the future of banking
TThe disruptions challenger banks have brought to the financial landscape
Licensing and regulatory concerns
Guests include:
Kalyani Nair, Head, Group Virtual Banking, Maybank
Greg Krasnov, Chief Executive Officer, TONIK Financial Group
Hadi Wijaya, Financial Services Industry Leader, South East Asia
Co-hosts: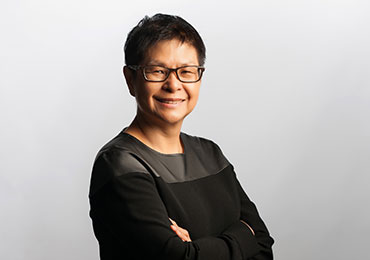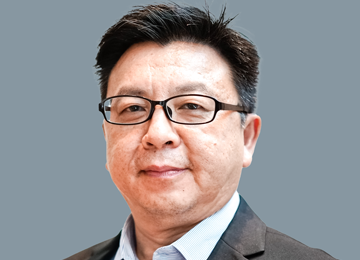 Foo Boon Ping
Managing Editor, The Asian Banker
About The Asian Banker RadioFinance:
The Asian Banker RadioFinance aims to enhance understanding of the finance industry globally by bringing together thought leaders, industry experts, practitioners and futurists to examine current, critical issues through a discussion facilitated by visual and web-based platforms. Through the use of interactive technology, participants do not have to take time out from their crowded schedules or leave the comfort of their own desks.
This session is supported by: